DARUMAYA
What kind of "Washoku" do you want to try?"Washoku" is "traditional Japanese cuisine" which refers to individual Japanese food or a set of Japanese dishes.
There are individual Japanese food such as Sushi, Sashimi, and Tempura,etc, and a set of Japanese dishes. Washoku is characterized by the use of various seasonal fresh foods, and is famous as very healthy food due to a low-calorie, nutritious and well-balanced diet. We use seasonal ingredients just right for that season.We highly recommend Gujo Ayu.Please give it a try.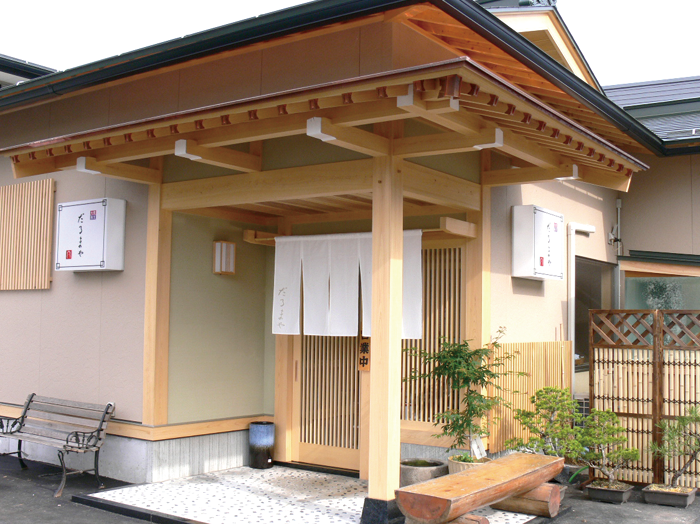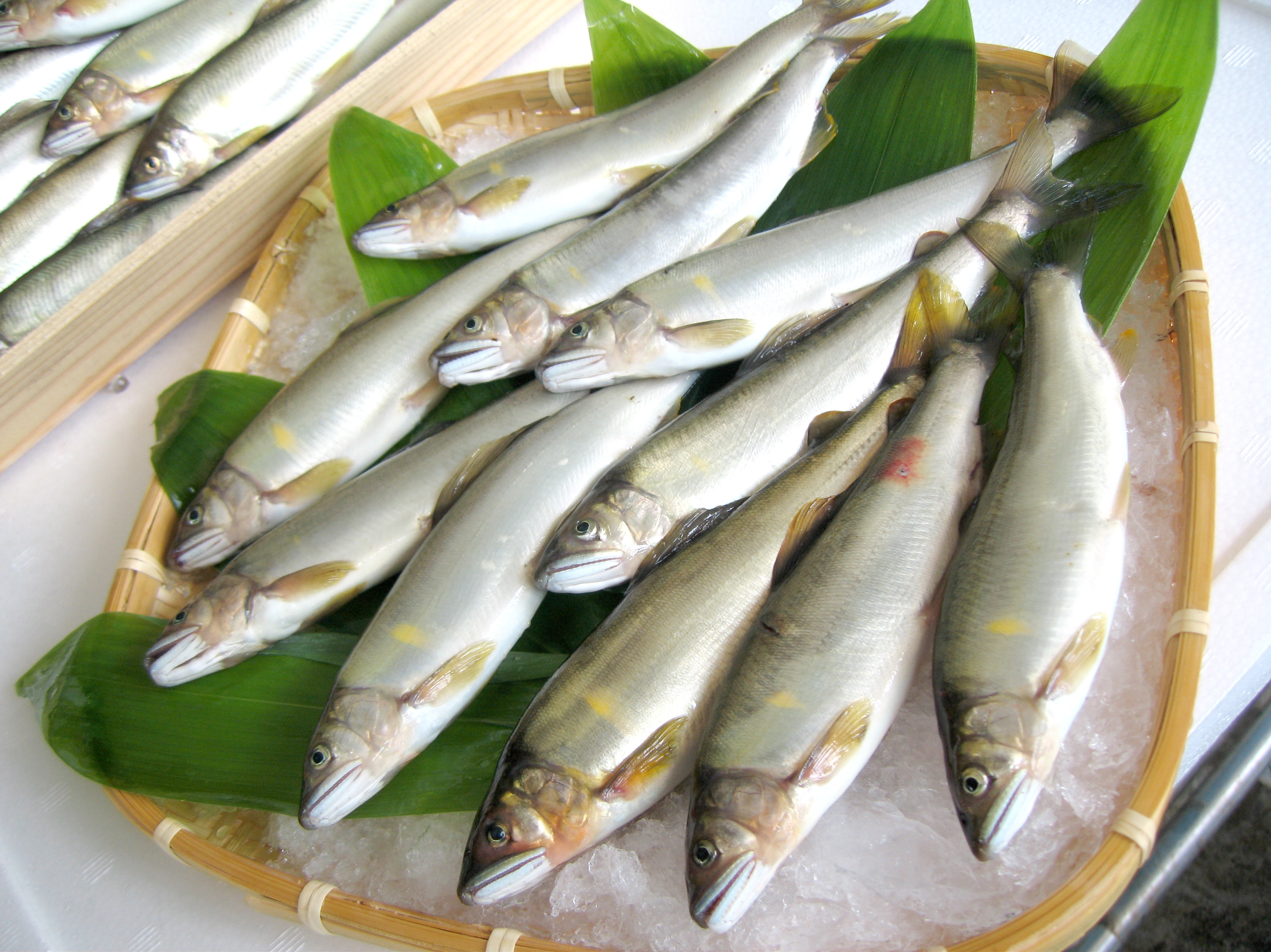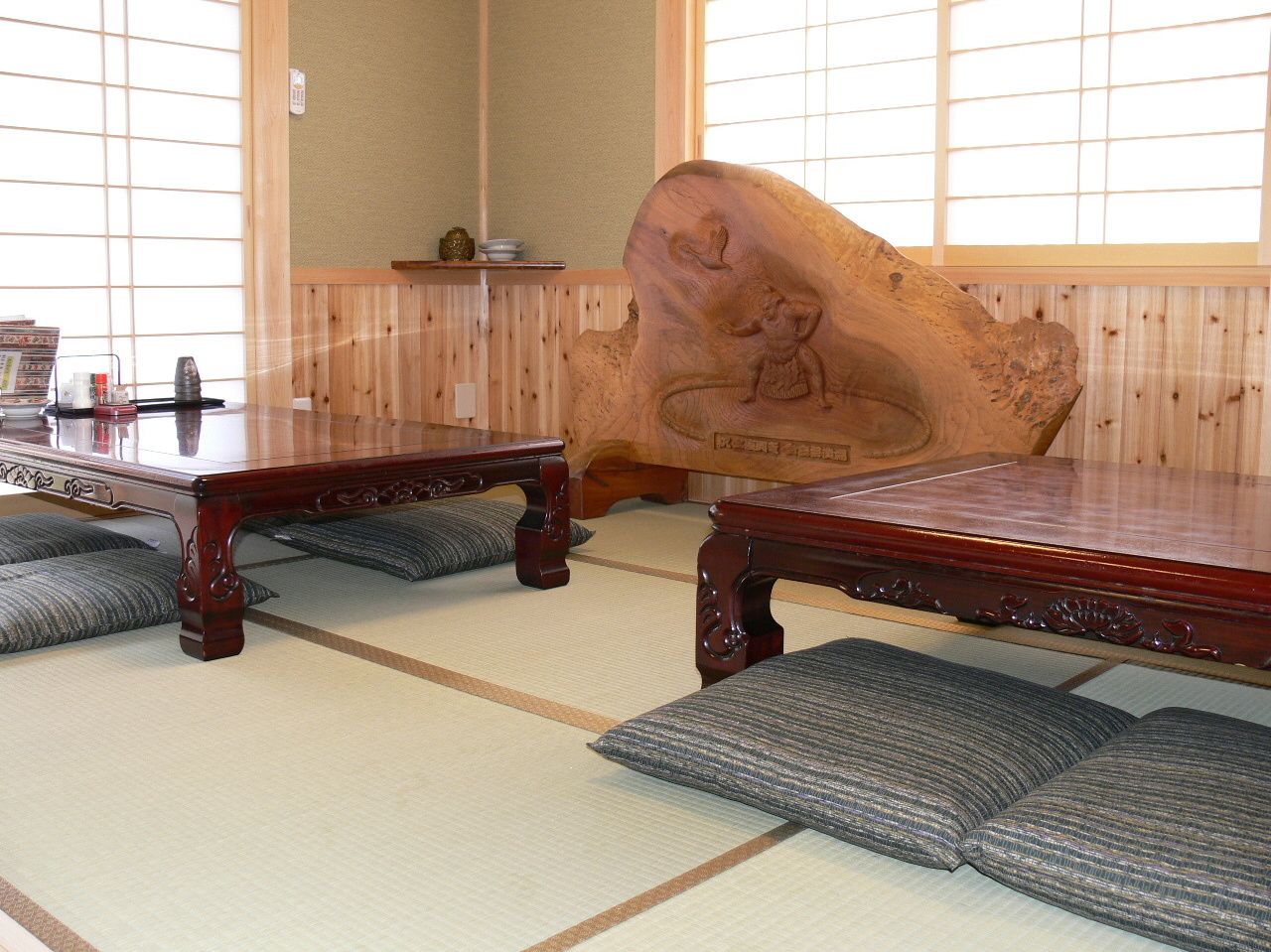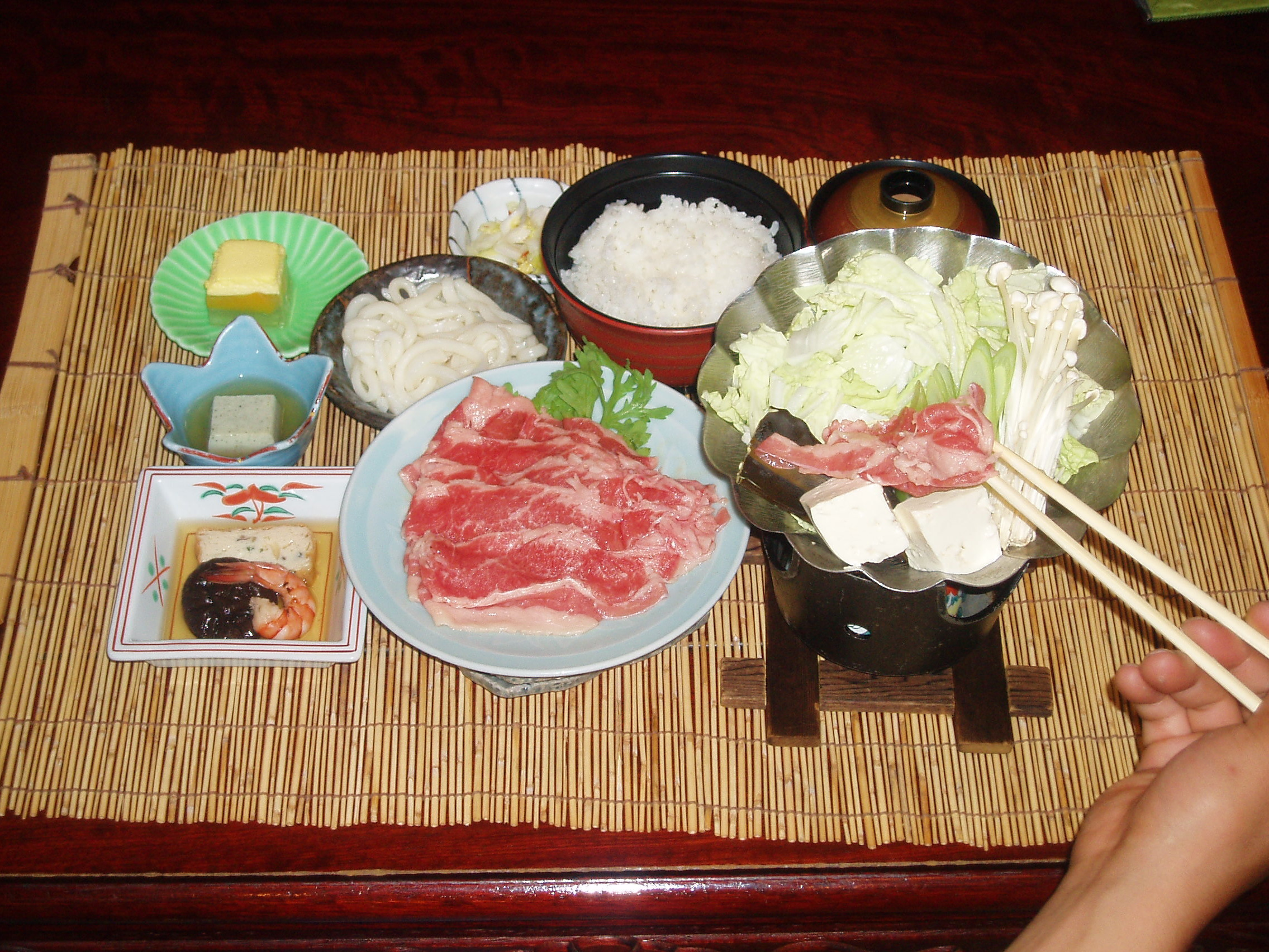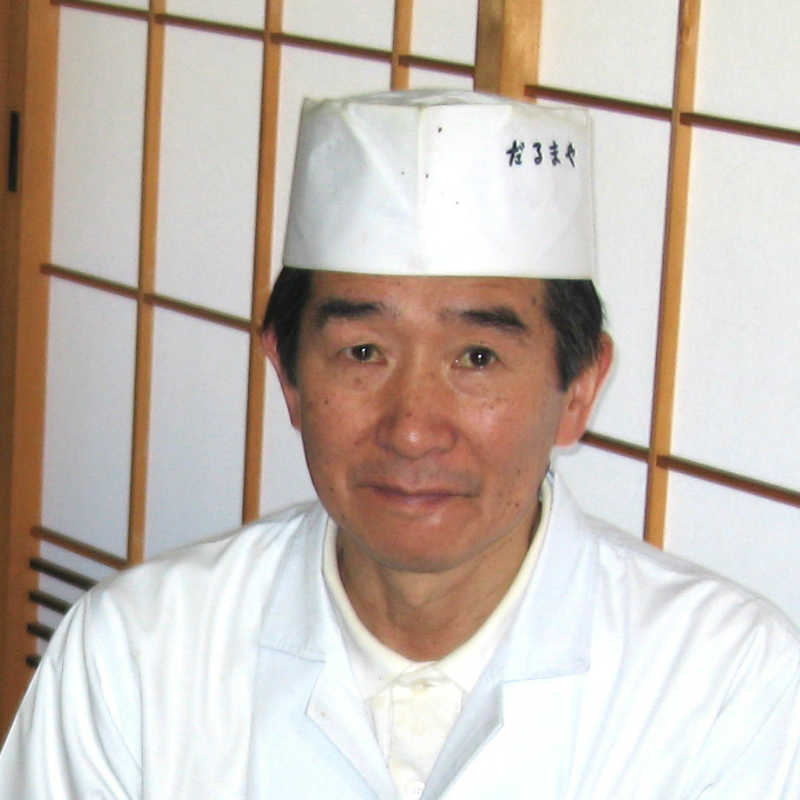 We'll show you a good time when you come to Japan.
My father founded Darumaya in 1928. From that time We offered fresh ayu.Japanese cuisine (和食, washoku) offers an abundance of gastronomical delights with a boundless variety of regional and seasonal dishes as well as international cuisine. We hope you will find favorite Japanese food. We are looking forward to you visiting our store.

■だるまや DARUMAYA
■Hours
lunch 11:00 am to 2:00 pm
Closed on Thursday.
*Price including tax
*All major credit card accepted
■Reservation
+81 575 82 2057
■Locations
Japan
1110-2,Kawahara,Nanjo,Shirotori,Shirotoricho,Gujo-shi,Gif,501-5121

We look forward to serving you.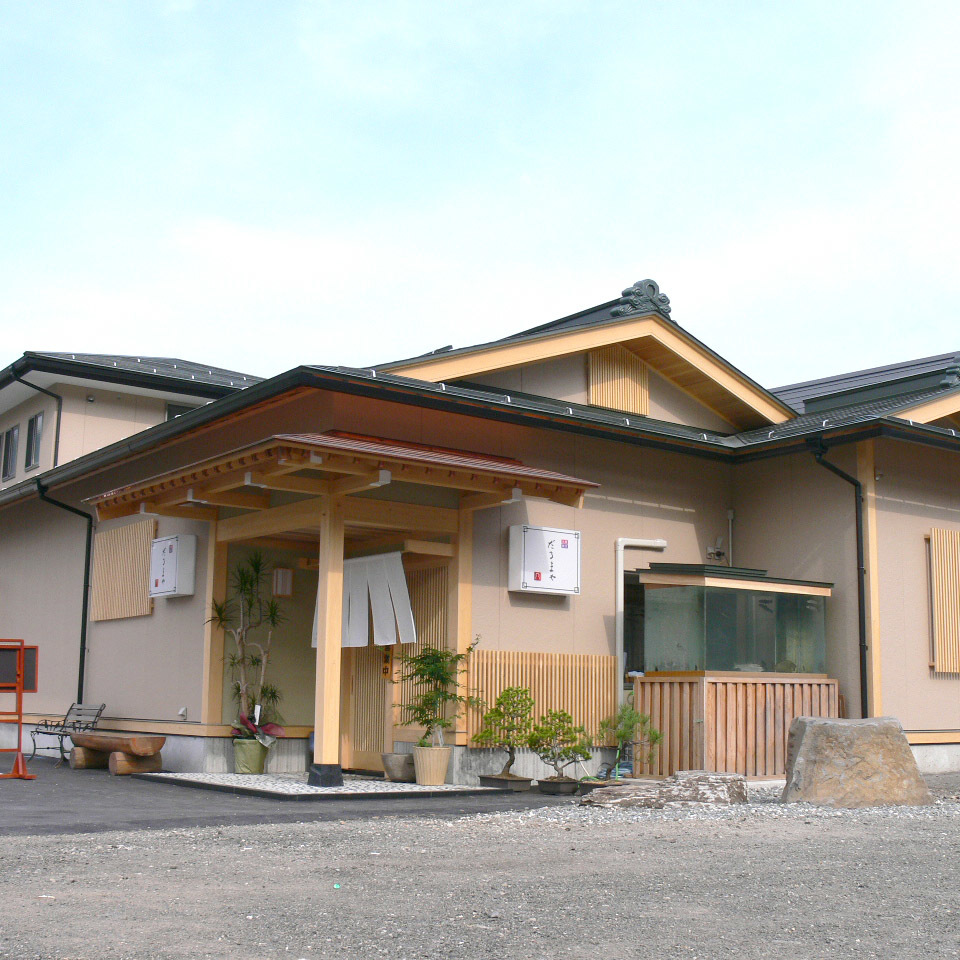 ,701db951-9f6d-4247-974f-82469ab9c0c1,,{"tempId":"gdefault","gmapWidth":"100","gmapWidthUnit":"%","gmapHeight":"450","gmapHeightUnit":"px","gmapZoomLevel":16,"gmapScrollWheel":true}